DO YOU NEED TO TRACK CONTRACTOR SERVICES BETTER?
AMS Solutions For Contractor Pain Points Include:
Contractor Services Suite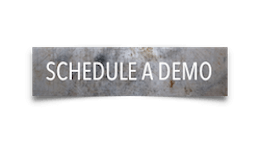 If your Contractor Services management process makes it impossible to accurately plan and receive contractor services against a work order, or you struggle to manage contractor time against a blanket purchase order, our AMS solutions are for you. Our JD Edwards EnterpriseOne enhancements significantly improving inter-department communication and efficiently provide you the tools you need to manage contractors the way you see fit.
Other Problems We Solve...