DO YOU NEED TO FIND INVENTORY PARTS FASTER & EASIER?
AMS Solutions For Storeroom Pain Points Include: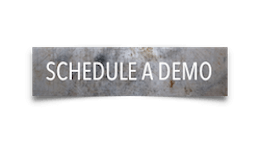 You search in multiple fields, type in all upper-case, and use wildcards and yet you still have difficulty finding the stocked MRO Parts you are needing. Or you are manually checking parts status every day to determine when a Work Order can be scheduled. If this sounds familiar, our AMS Storeroom solutions are for you. Our JD Edwards EnterpriseOne software enhancements significantly improving storeroom and inventory management processes, saving significant time and money.
Other Problems We Solve...