DOES YOUR WO PROCESS HAVE YOU HANDLING A LOT OF PAPER?
AMS Solutions For Work Order Pain Points Include: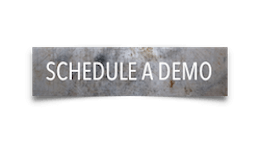 If your Work Order process is too complicated, inefficient, cumbersome and overwhelming, our AMS solutions are for you. Our role-based program enhancements streamline your WO process, significantly improving the user-friendliness of the software and automating the time-consuming tasks so you can focus on running your business.
Other Problems We Solve...