The AMS MRO Plus
A better way to manage maintenance repair and overhauls!
MRO Plus enhances the Oracle JD Edwards EnterpriseOne software by providing an elegant search function that works a lot like Google. We've removed the character limit and field limits, so you can search for what you need, when you need it. We tackled this pain point of frustration and overwhelming confusion by developing a simple, user-friendly way to search for parts and configure multiple approval processes, eliminating confusion and delay.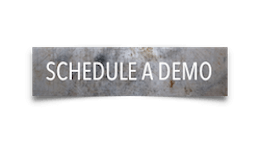 "AMS Gets MRO Right!"
"We love the Oracle JD Edwards EnterpriseOne software, but there are a few enhancements we really needed, and AMS gets them all handled with their complete product suites. It's as if they sat in on our company meeting and answered each and every one of our pain points down to every detail.
Before, when our Planners and Buyers couldn't find a part record, they often ended up adding another record, which led to duplicates and overstocking of inventory. MRO Plus was rolled into production in under three days, and immediately returned the investment in time savings! Now we can find any part in just a few keystrokes and clicks – by part type, OEM Part #, specifications, anything! It is like Google for JDE!"
~ Maintenance Manager, 1800 MegaWatt Power Plant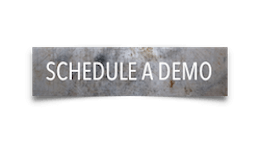 MRO Plus Saves You Time & Money
The AMS Maintenance Repair and Overhaul (MRO Plus) Suite includes the following enhancement features:
User-friendly Enhanced Item Searching
No Restrictions on Character or Fields Limits
Extended Item Descriptions
Item Specification Data and Item Specification Searching
Enhanced Equipment Parts List
Option for Multiple Accounting Tracks and Better Documentation
---
MRO Plus is a suite of search utilities that eliminates the frustrations of searching for Parts (especially MRO Parts) within the Oracle JD Edwards EnterpriseOne software.
The new EnterpriseOne Search from Oracle is a great addition to the Tools foundation, but it still falls short on several of the business process/usability features that we have built into our AMS solutions.
MRO Plus provides a search query no longer restricted by character limits or limited fields. We like to think the experience is as user-friendly as Google Search, and just as easy to train your team members to use.
Search for parts
Search for parts using Google-like single fields. Easy search queries produce filtered results as you expect and need.
Configure multiple approval processes
Get rid of redundant approval steps, which simply aren't realistic for larger companies with multiple accounting teams.
AMS MRO Plus lets you assign multiple accounting tracks. It documents each step and communication record to eliminate confusion or delay.
MRO Plus is a stand-alone AMS product, or included with CAM Performance Plus. We invite you to schedule a demonstration with our team today so you can see the custom options available for you and your industry.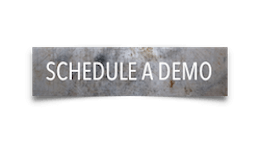 Check Out Our Other Solutions...