Easily Print Everything You Need, Exactly How You Need It
Oracle JD Edwards didn't think it could be done… But, we've figured it out for you!
PrintCue Attachment Printing for Oracle JD Edwards EnterpriseOne gives you the power to collect all related documents, links and PDFs attached to Work Orders, Equipment Master records, Item Master records, and Purchase Orders and AUTOMAGICALLY print them as a single "Packet" the way you want and need.
This is an extremely powerful tool with many applications. Our solution ensures you will give ALL the essential information in one handy packet to your entire team, including safety and procedural information or anything else you might require.
AMS PrintCue Attachment Printing enhancement comes as a stand-alone product, or as part of our most comprehensive suite, CAM Performance Plus.
Schedule your demo today to see this for yourself.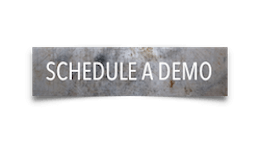 "No More Printing Problems!"
"In our industry (Refining), safety is our primary concern. Before implementing the PrintCue solution, we had to rely on Planners to manually compile work order packets and attach the required Management of Change (MOC), Lockout/Tagout, Hot Work Permits, etc. Now we just click "Print WO" and all of the information the trades need to safely perform the job is printed in a single packet. It wasn't just a time savings enhancement…it is a necessary measure to ensure the safety of our most valuable asset, our people."
~ Trades Supervisor, Refinery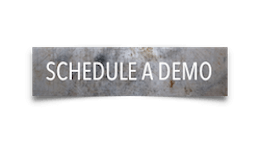 Check Out Our Other Solutions...